Orlando Property Advisors
Come see why we're different
Modernizing the practice of real estate through video. Learn from Orlando's top advisors and make a smart choice when you Buy, Sell, or Invest in Orlando Real Estate.
Recent sales in Orlando, FL
From Lake Nona to Windermere, and Winter Park to Winter Garden, your next Orlando Home awaits…
Orlando is our home. Let us guide you to yours
Real estate is more than just showing houses. Our team knows all the local details to help you with a smooth relocation process to the Orlando area.

Fast Communication
We use video calls to help you learn the area so you can hit the ground running.
Inspect the Details
Our list of vendors and contractors give you peace of mind when buying new or resale.

Best Listings
Award-winning videos showcase our Listings and reach more buyers.

Welcome Home
Our clients become our neighbors, with local recommendations on the best lifestyle amenities in Orlando.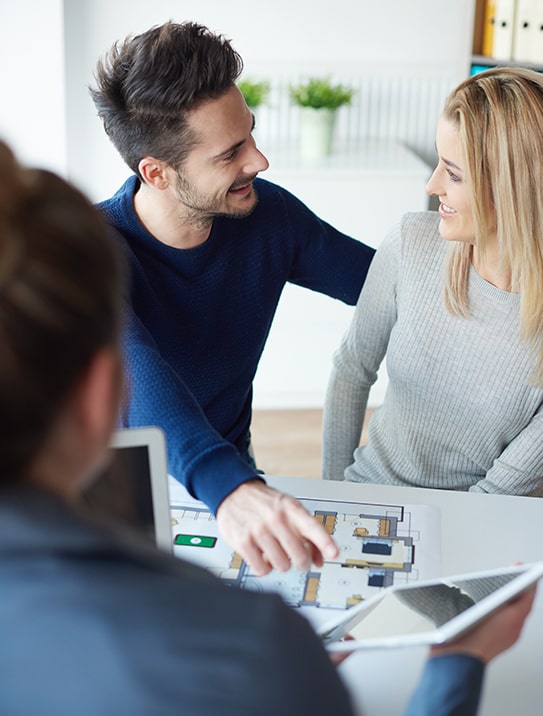 What Makes Us Different?
With over $100 Million sold, my neighborhood expertise and concierge video marketing services are your best resources. The landscape of the real estate transaction has shifted to digital, so that's why I'm here to answer any questions you might have and help you get the best price.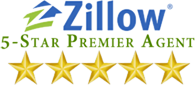 Local Knowledge

Responsiveness

Process Expertise

Negotiation Skills

Rich N.
"We found him to have a genuine passion to help us get what's best for our family - always putting us first and not 'making a sale'. For example, he gave us balanced and truthful insights, throughout the process,that were invaluable in our search and decision making. It's also worth mentioning that he'll take a call at any time, on any day (dispite having a young family himself), and we never felt any question was unwelcome or unanswered. Justin's balanced and customer focussed approach, coupled with is outstanding level of knowledge and connections in what he does means I'd recommend him to anyone looking to buy or sell a house."

John D.
"Justin pekarek is the best of the best Realtors I have ever worked with. He is compassionate, very attentive, open to ideas and very personable when it comes to helping customers select a home that meets every need and Avenue of their life. Justin's very high experience with social media marketing and videos of homes that he is representing on the market are extraordinary and greatly meet today's culture. I highly recommend Justin for anybody who needs to buy a home in Central Florida oh, whether you have lived in Central Florida or are just moving to Central Florida Justin is definitely the person you need to speak with."

TAO SHI
"I was so lucky to have Justin as my buyer agent. I found him through his realtor website. Justin was excellent and professional in helping me to review and evaluate the properties we looked at. He assisted me in better understanding what I wanted in the property search and showed me as many houses as possible in that range. That proved to be the most useful strategy and finally helped me find the dream house both my wife and I love. We had a very timely closing due to Justin's help. He made sure insurance was in place, inspection and repairs were done quickly. He followed up on documentation with closing company. He even showed me around in east Orlando area about shopping, eating, entertainment and etc. Now our whole family is joyfully living in our new home. I highly recommend Justin for all of you who are looking for a property in Orlando area!"

Sarah MacMillan
"Phenomenal realtor. Extensive knowledge of the area, different price points of houses, and has an incredible eye for what a client might be looking for when they may not know what they are looking for themselves. I initially contacted Justin inquiring about a lease on a house 9 months ago, and while he told me he was mainly involved in sales, I was so impressed with how he went out of his way to be helpful even at that time. For that reason I stayed in contact with him. Fast forward 9 months later and I have purchased a lovely home in the lovely Lake Butler neighborhood with his help. He has been punctual, professional, and has helped ease my buyers anxiety as I have searched houses with him by breaking down the process for me into more palatable pieces that are understandable to me. He made the process seamless and enjoyable. I highly recommend him!"
To get updated subscribe to our
Market Insights