Beautiful, Modern Custom Designs

Award winning, luxury homes built in some of the best neighborhoods of Orlando...

View All Work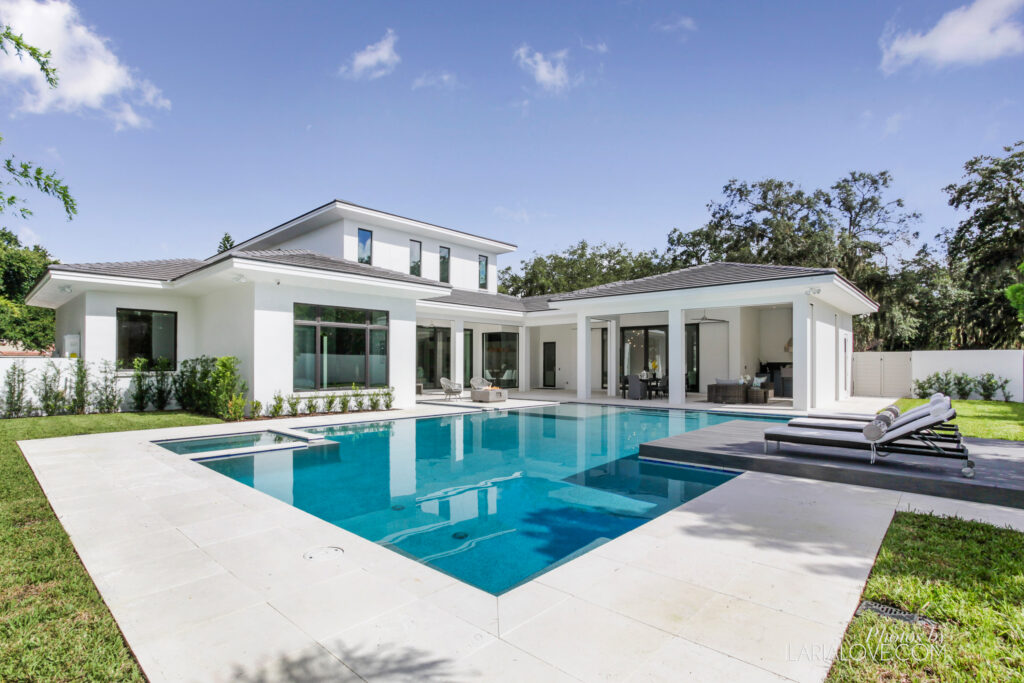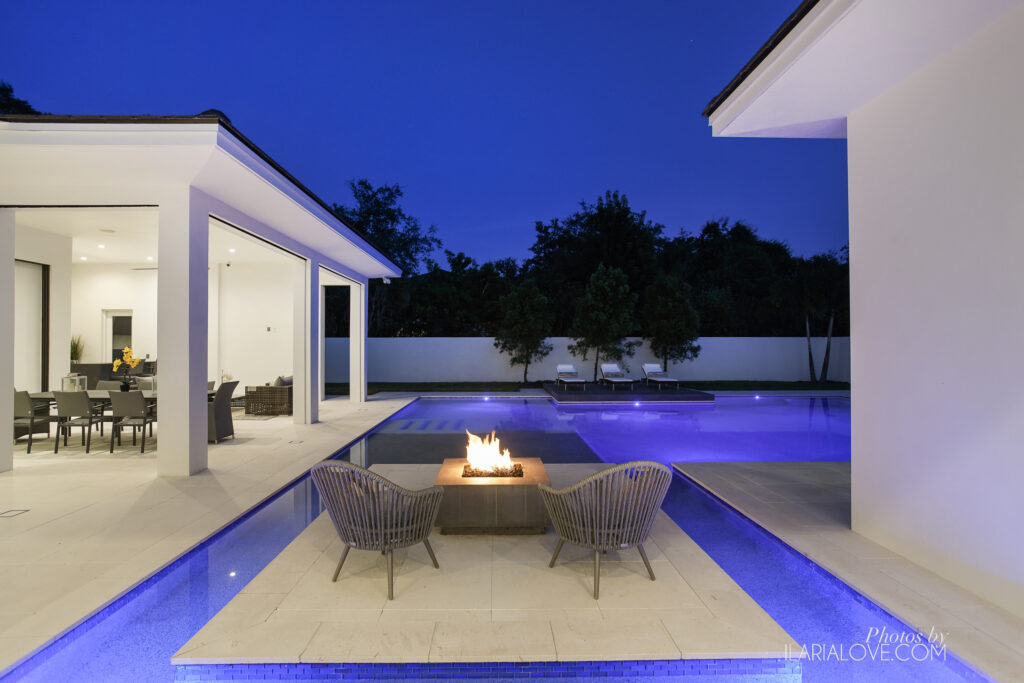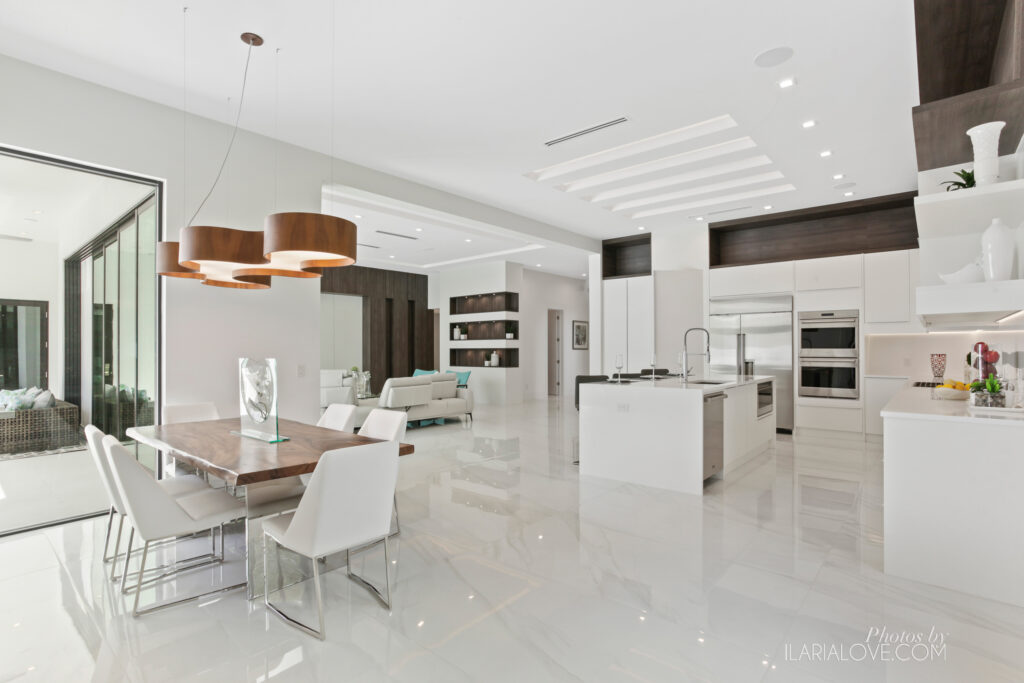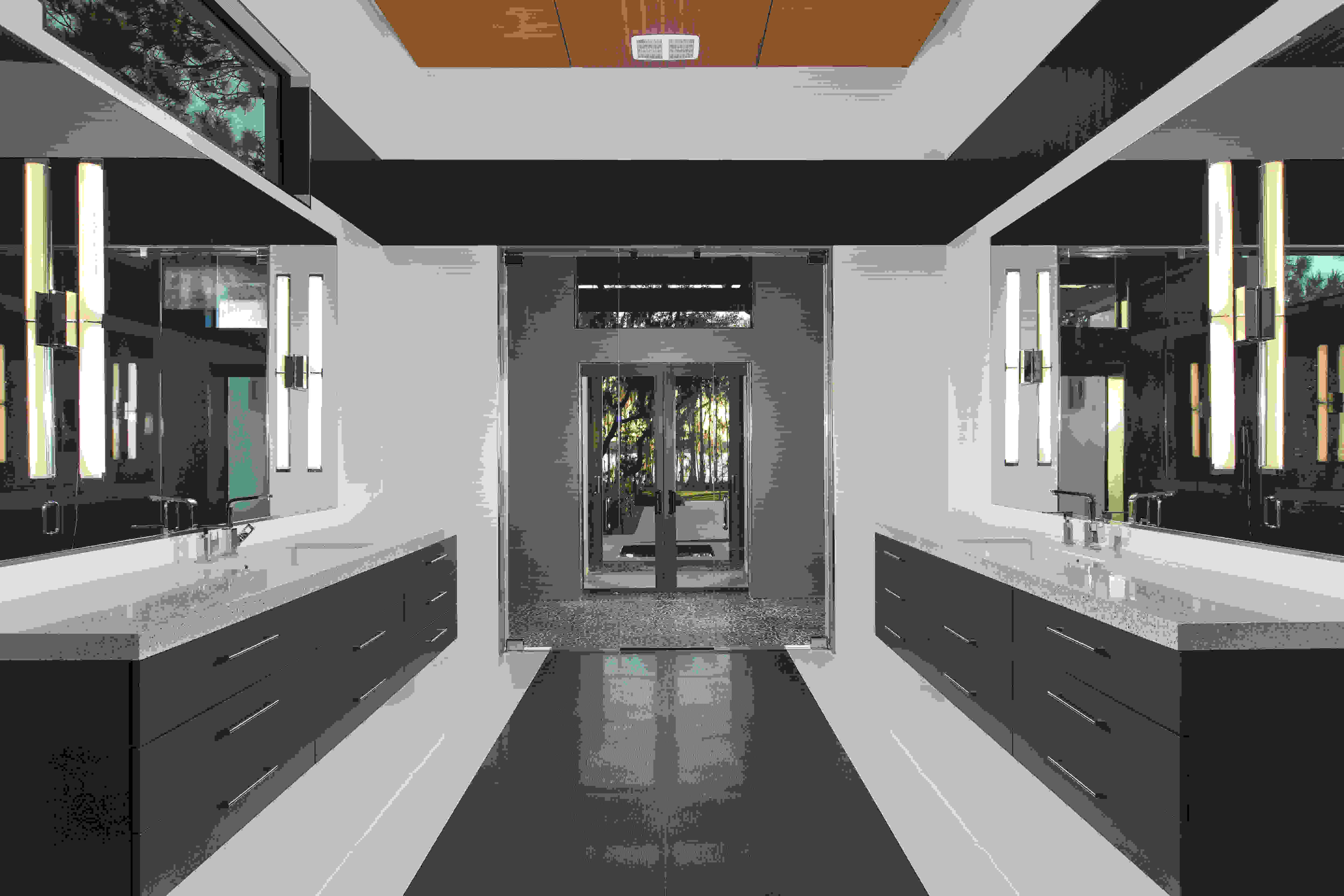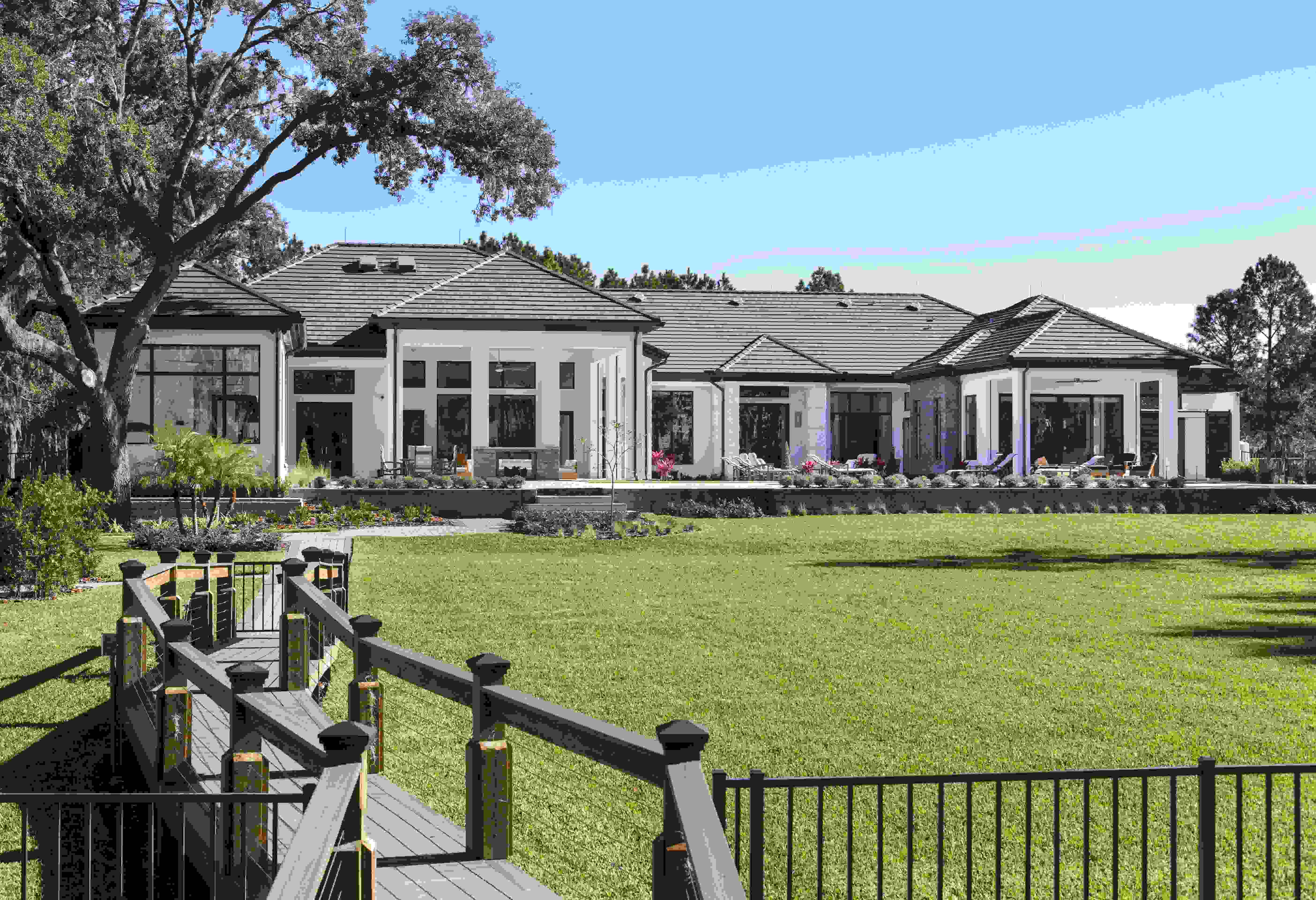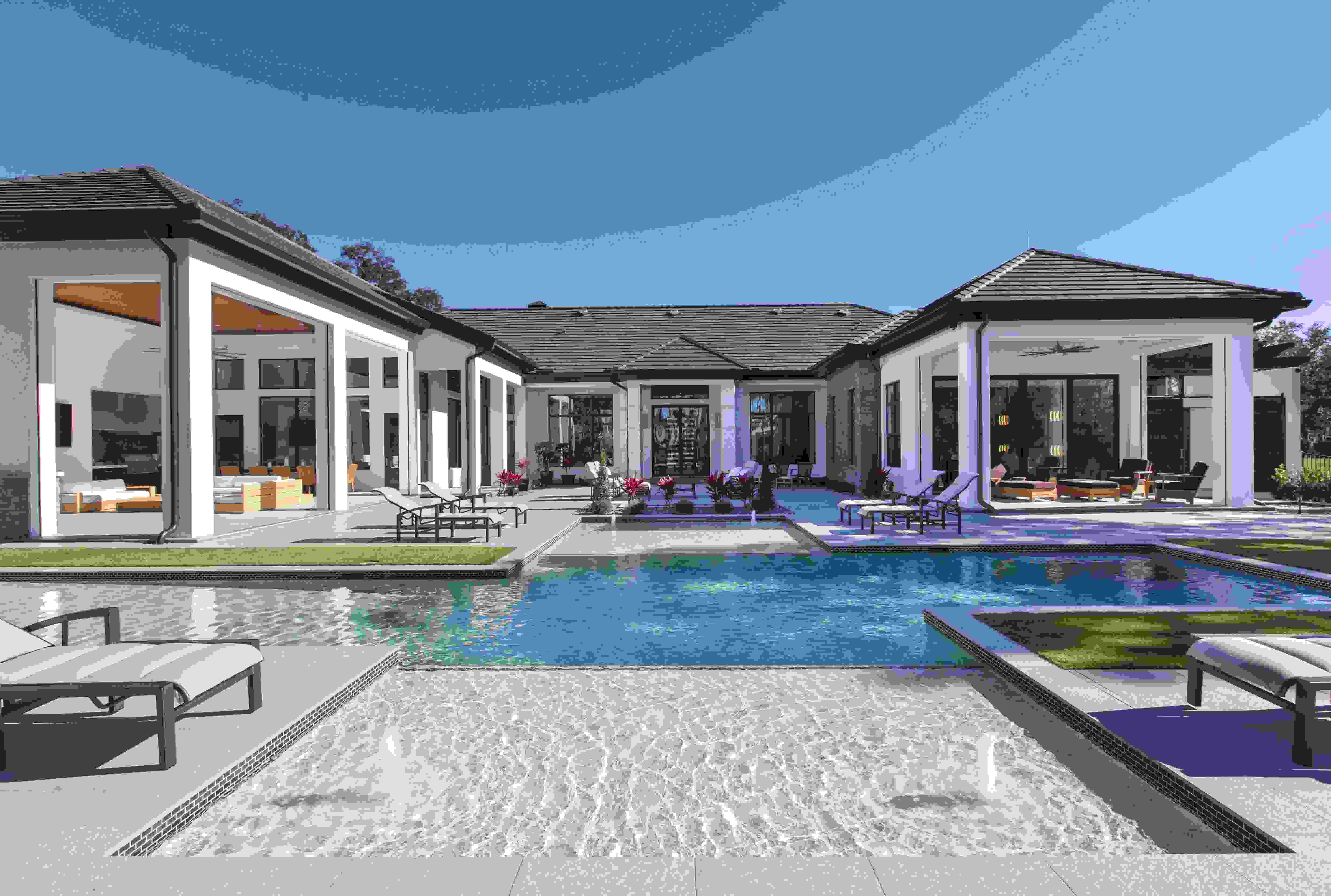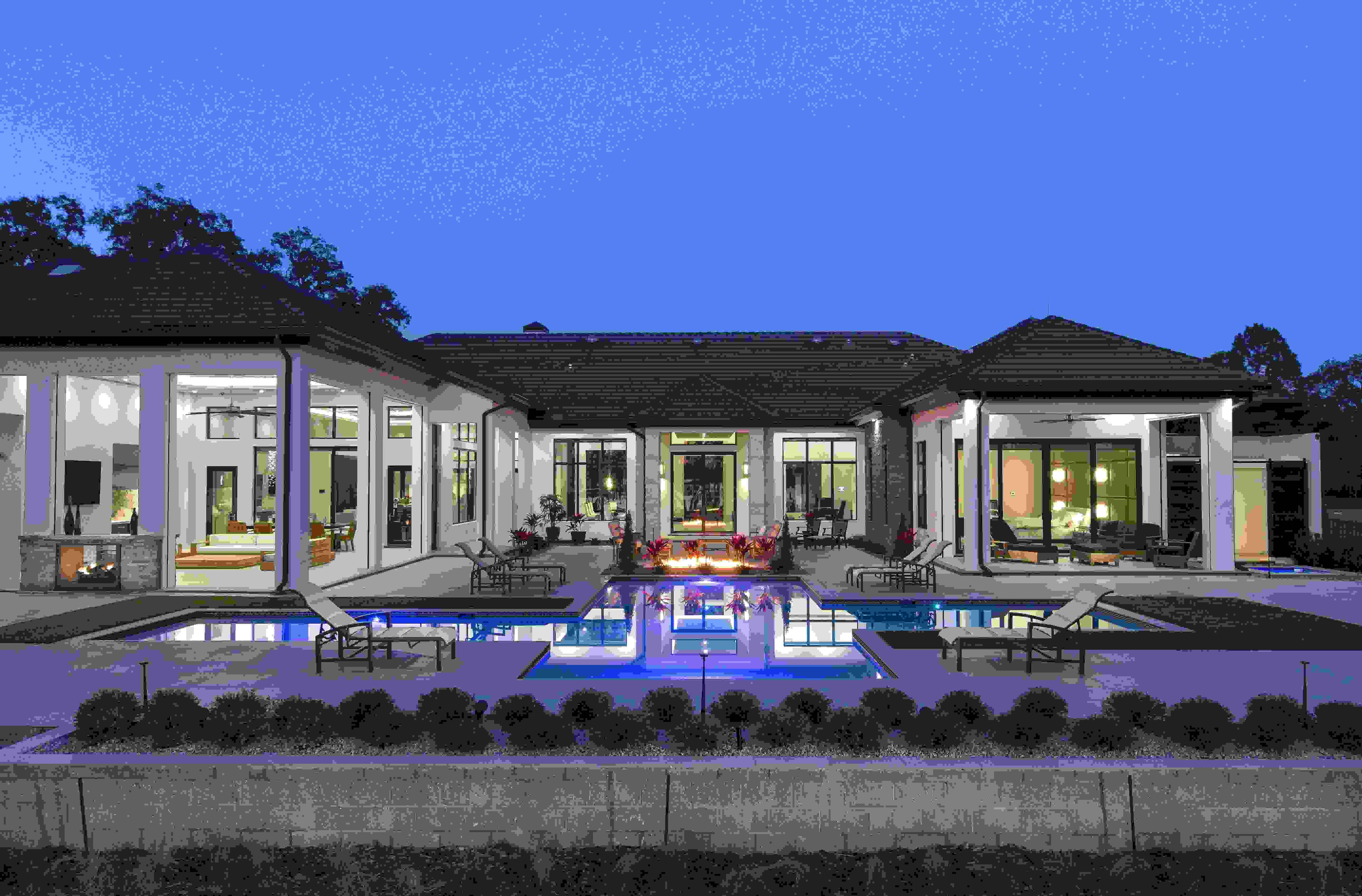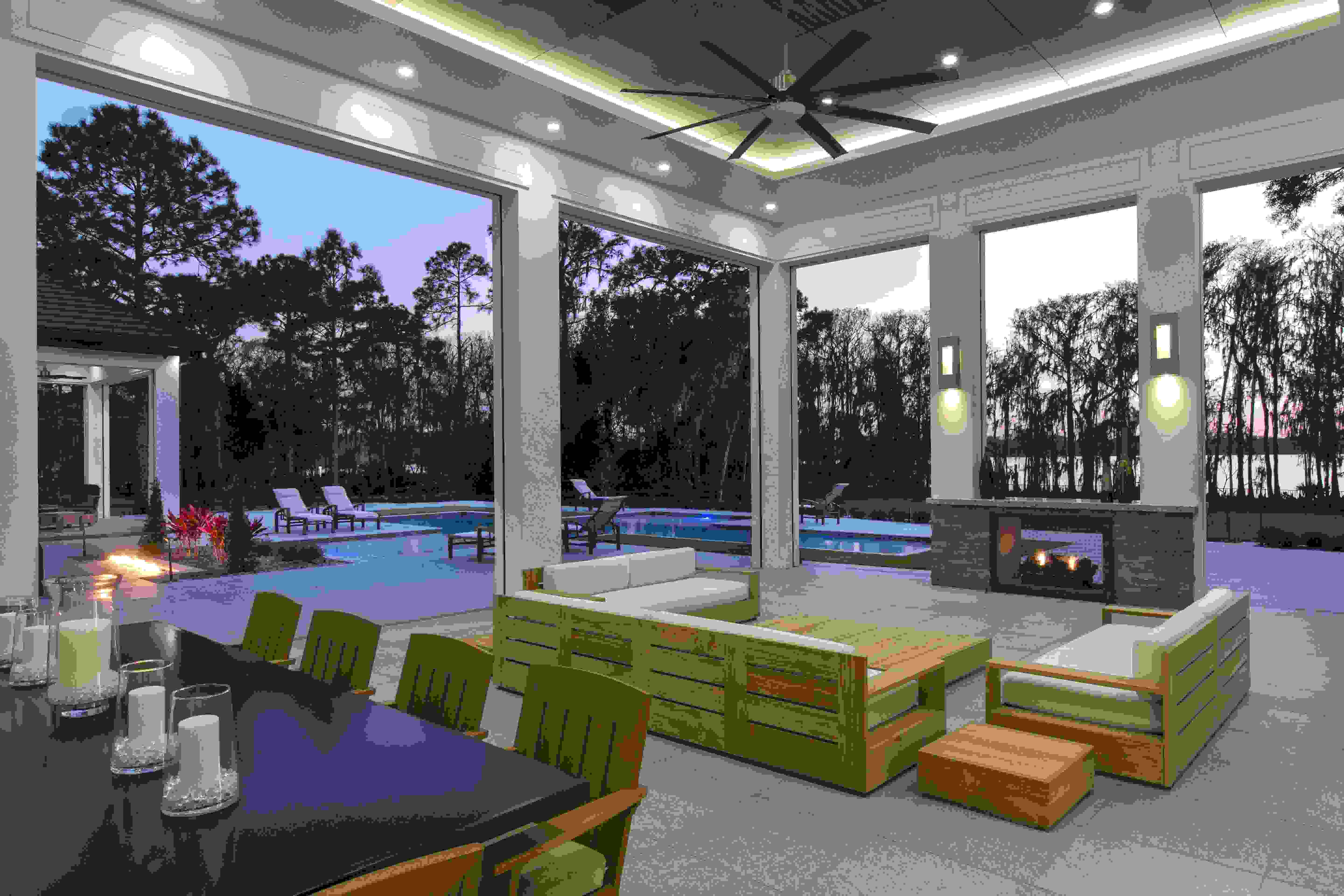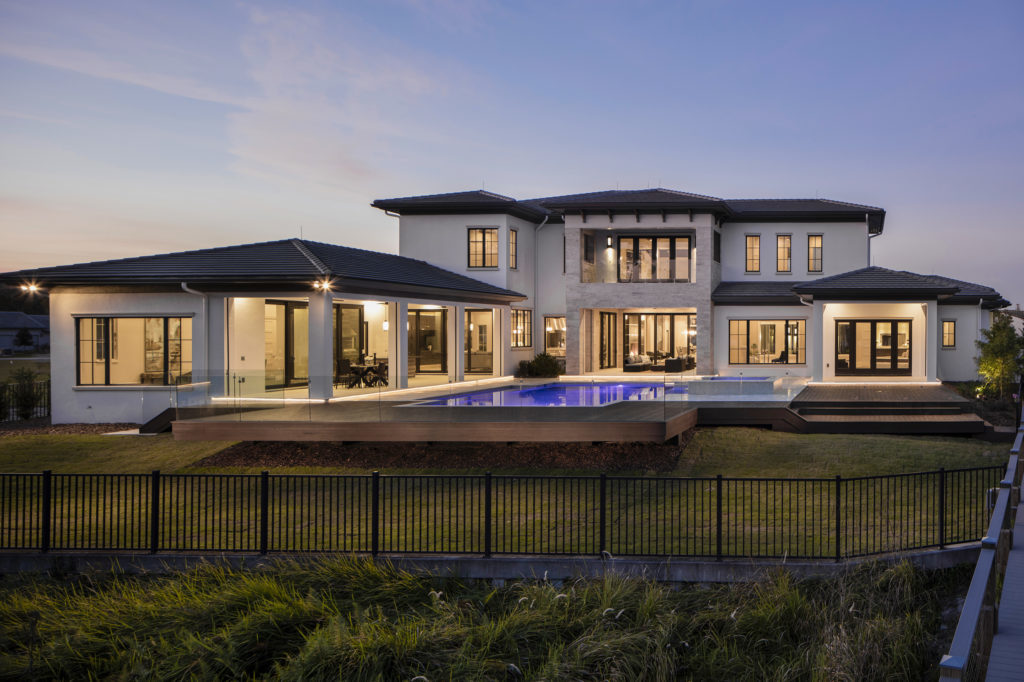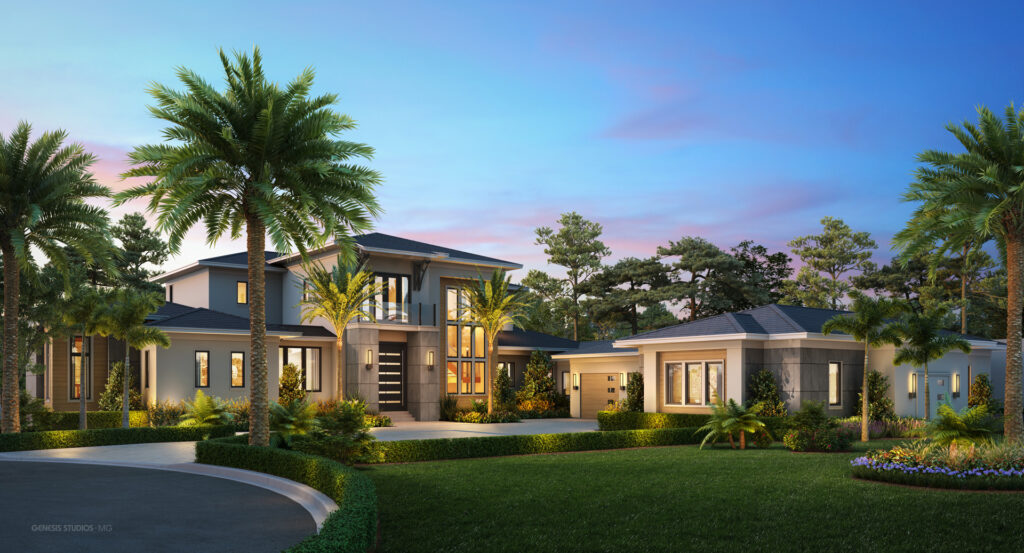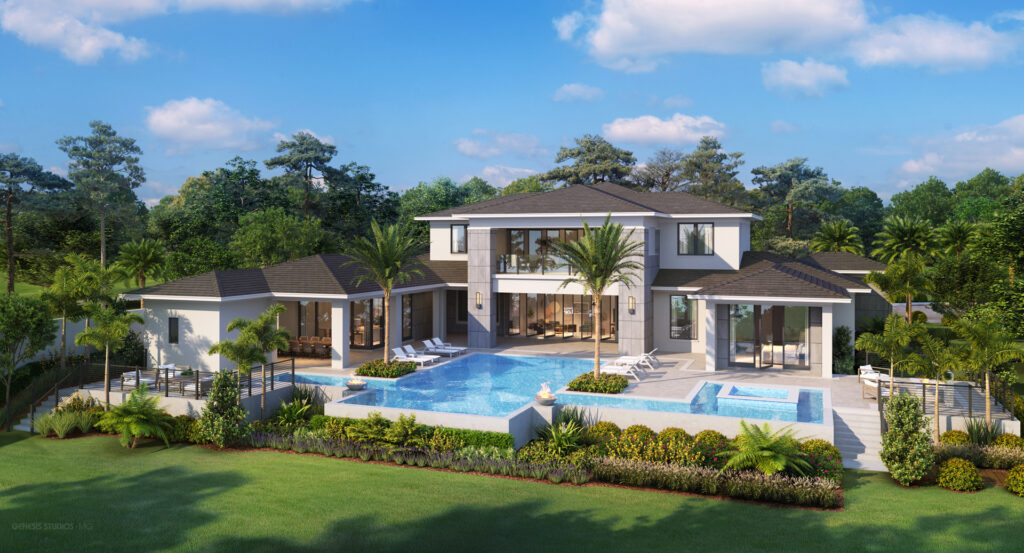 About DeVoe Homes
DeVoe Custom Homes crafts the finest quality residences in Orlando, many of which reside in the prestigious communities of Lake Nona Golf and Country Club & Laureate Park. Having earned a reputation as a prominent builder within these communities, DeVoe offers an unparalleled level of service and expertise. As a complete design-build firm, DeVoe draws on over 20 years of home building experience to bring their clients the best in architecture, interior design, and craftsmanship. Working together for their most stringent clients' demands, Orlando Property Advisors and Devoe Custom Homes have perfected the process of catering to the exacting standards of our valued clients, prioritizing communication and transparency. With these guiding principles, DeVoe Custom Homes delivers the highest quality of homes available in Central Florida. Together, let's build a home that will last you a lifetime.
See Our Latest Projects

Video tours of our best work coming soon!

Design your Dream
We can build your dream home, in Central Florida.
Looking to start your build? We've got you covered.
From Land acquisition & Tear-down analysis, to floor plan design and neighborhood comparables, we guide you 100% of the way to your brand new home.

To get updated subscribe to our
Market Insights