Video is the future of selling Real Estate
- Forbes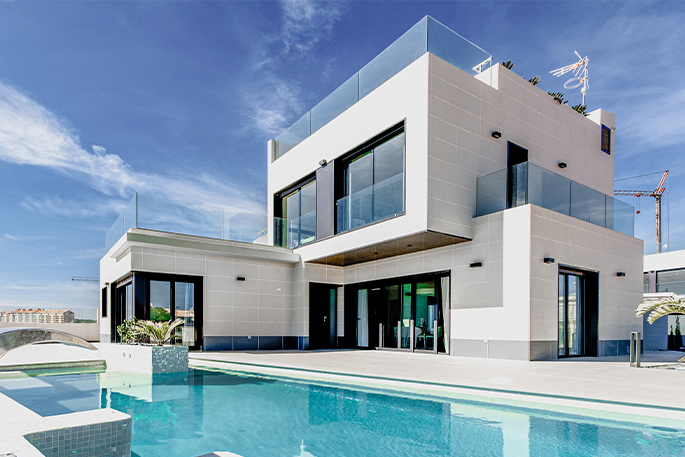 At Orlando Property Advisors, we use professional photography and award-winning video to present your listing like no other realtor can.
Storytelling and capturing buyers from a broader reach is how we differentiate our client's listing and get them sold for the highest prices in the area. With millions of views across multiple content platforms, our listings are the "stars of the show" and have led to direct sales with buyers never even setting foot in the home prior to closing.
We are first and foremost, ADVISORS of real estate investments to some of the top clientele in all of Orlando
Our Advisors' local market knowledge and access to trusted home-improvement contractors become your tools to elevate the value of your home prior to listing for sale. Give us a call for your no-obligation, customized valuation and marketing plan of your property witing the greater Orlando area, today!
Orlando Magazine's HOT 100 Realtors 2021-2023 (Ranked in the Top 50 out of all Realtors in Central Florida)
Video Influencer Award Winner - Tom Ferry National Real Estate Review
Orlando Regional Realtors "Top 20 under 40" Award winner
Over $120 Million in Real Estate PERSONALLY SOLD to date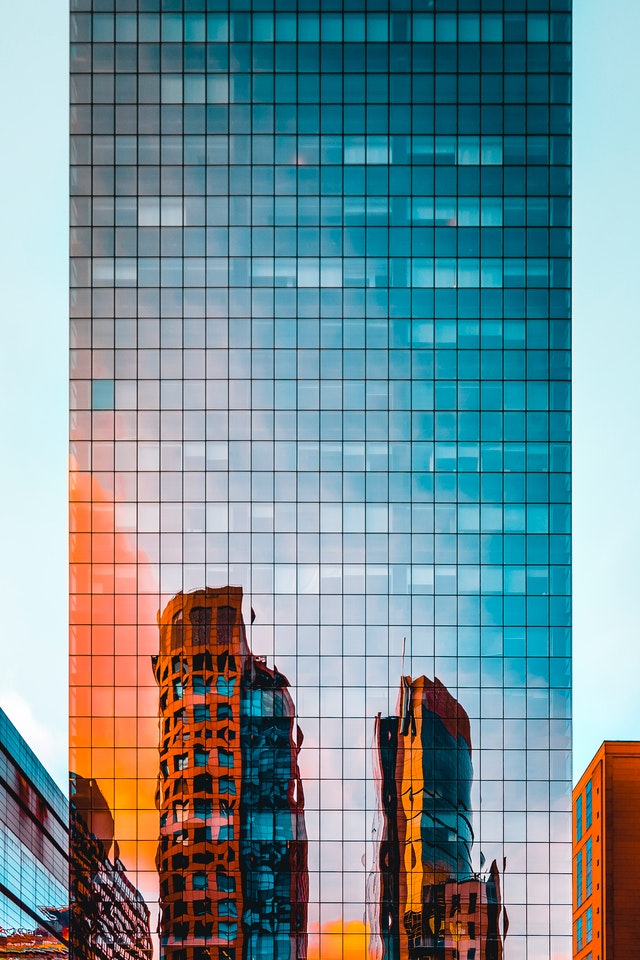 Our Recent Sales
SOLD by Orlando Property Advisors
Get in Touch with Us
Buying, Selling, or Investing- we've got you covered!