Professional Real Estate Advisor
Kayla DeVoogel has been a Lake Nona resident for the past 20 years and brings a wealth of local knowledge to her clients as a Professional Real Estate Advisor. Born and raised in Orlando, Florida, Kayla's relocation and new construction clients benefit from her customer service and marketing background as well as numerous long-term relationships with local home builders in the area.
Coming from a family of entrepreneurs, Kayla grew up learning from several of her father's businesses rooted in custom home building, with a strong background in real estate. Kayla brings her world-class customer service to both the Orlando Property Advisors team and to the residents of Lake Nona.
Kayla attended Rollins College in Winter Park, Florida earning a bachelor's degree in Business Management. Outside of real estate, Kayla enjoys spending time with her family, working out, and cooking gourmet meals. Follow her social media @KaylaDeVoogel on Instagram.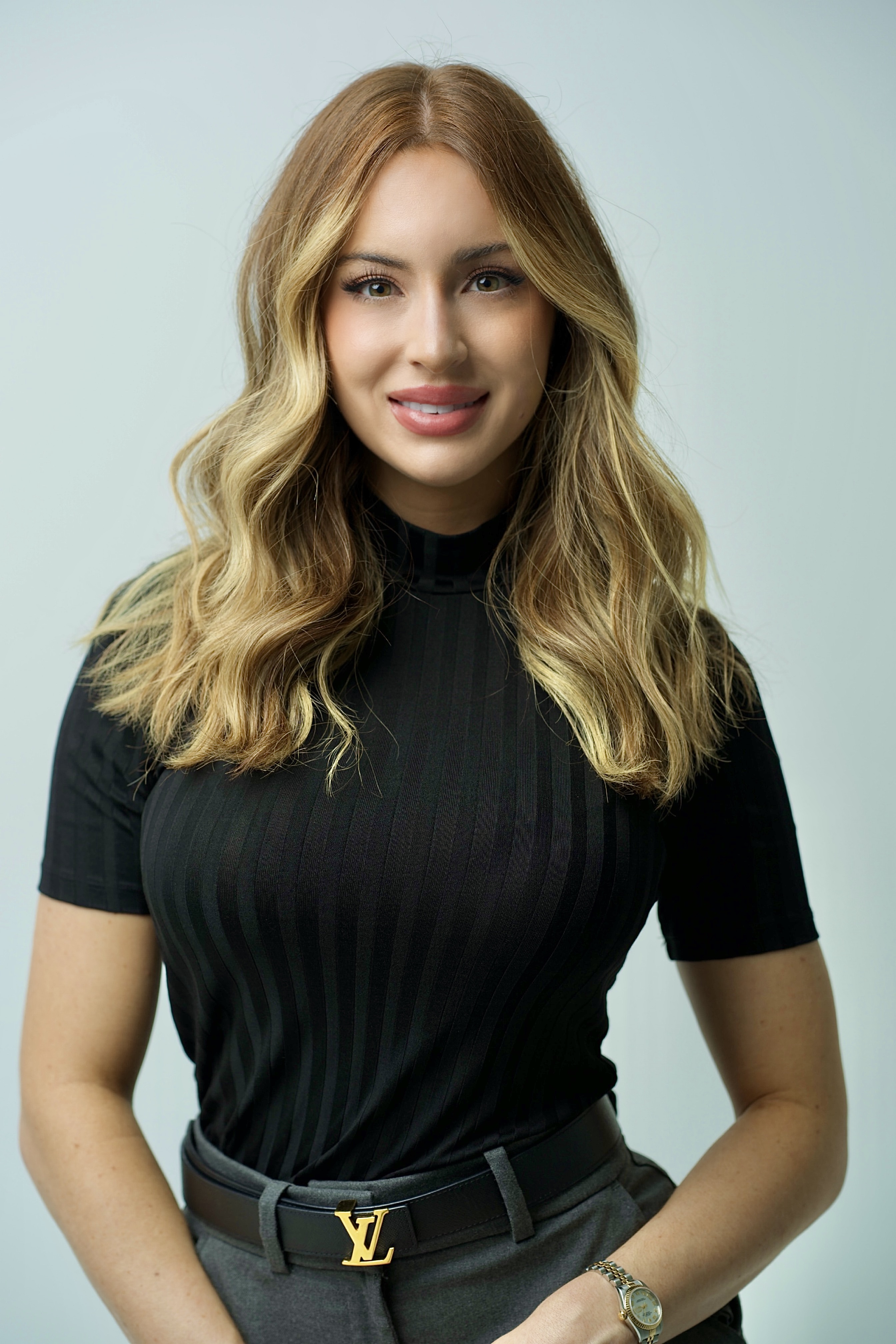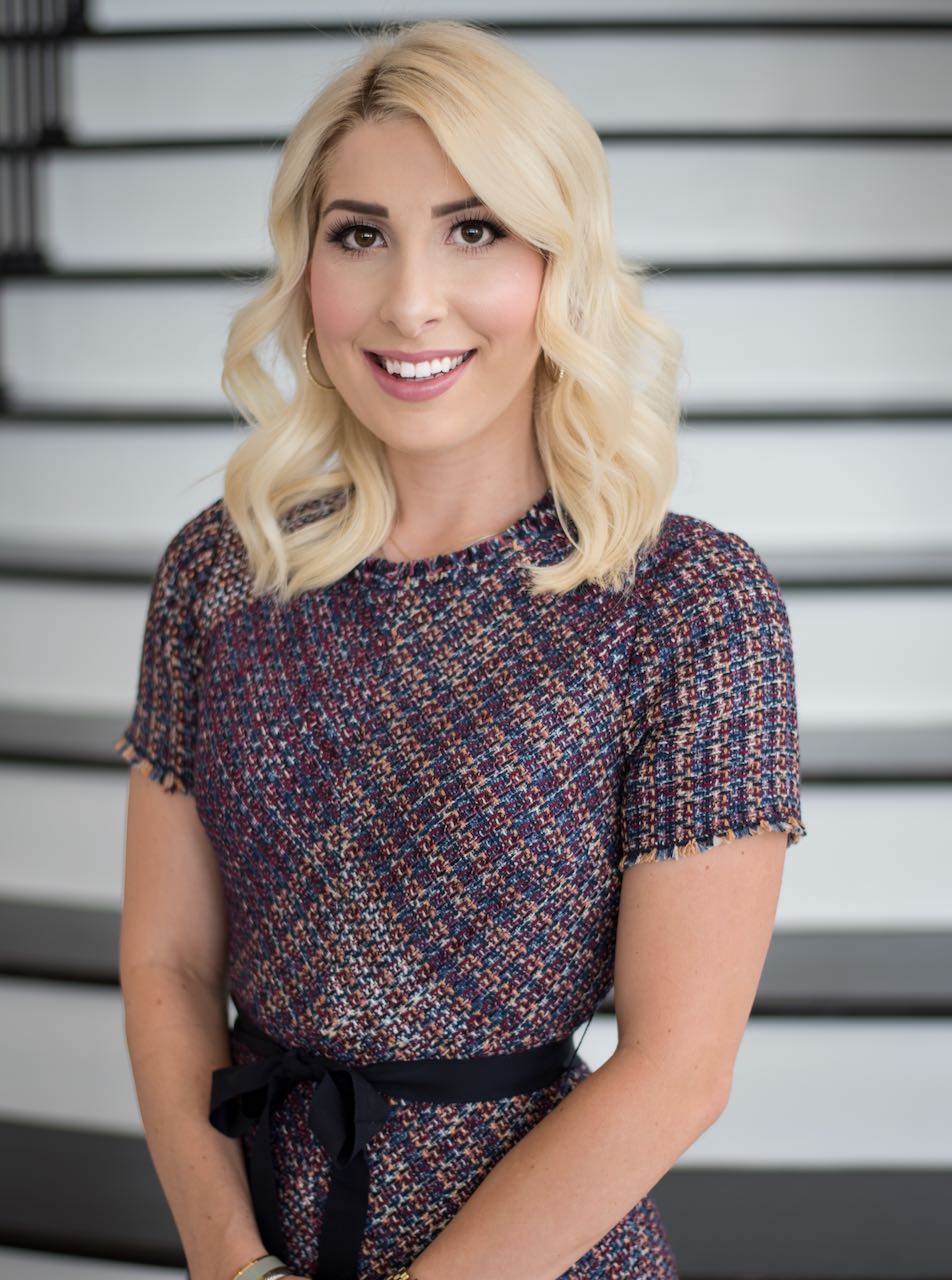 Professional Real Estate Advisor
Ashley Palata is an Orlando, Florida native that understands and appreciates the many unique benefits of life in Central FL with its unmatched beauty, culture, and lifestyle. From Vacation rentals to Luxury estate homes in areas like Doctor Phillips & Windermere, Ashley's experience and deal knowledge is a huge benefit to her customers.
A University of Florida Public Relations graduate and licensed Realtor for over 5 years, Ashley's marketing skills are top-notch in the industry and help get her listings sold for the highest price.
In her spare time, she enjoys spending time with her family and friends, working out, keeping up to date on all the new fashion trends, as well as caring for her animals and grandfather! Contact Ashley on social media or text/email below to get your custom valuation for selling or buying in Orlando.
Broker/REALTOR®, MRP®, SRES®, e-Pro®
Ansel B. Crombleholme II was born and raised in NH in a military family. Ansel and his wife recently moved from NH to FL where they get frequent visits from their adult children and continue to raise their youngest child. His family appreciates time together while exploring the ever changing scenery of Orlando and the surrounding areas. And of course, keeping up with the changes of the amusement parks!
Ansel started his career in real estate over 20 years ago and has accrued a vast bank of experience in most facets of real estate from pre-existing homes from the early 1700s to new construction. Other areas of experience have been focused on raw land for development and commercial sales.
On the professional landscape, Ansel has volunteered for the local, state and National Association of REALTORS(R) for over 15 years. His top achievements in leadership include his year of presidency for his local board in 2010, 8 years of chairing the Communications Committee for the NH Association of REALTORS(R), and a graduate of the 2010 National Association of REALTORS(R) Leadership Academy. Additionally, Ansel has served on local charity boards and supported many nonprofits over the years.
This extensive experience has equipped Ansel with the necessary tools and know-how to successfully navigate the purchase and listing transactions for his clients and customers. His primary goal is to provide excellent service through his knowledge and competence in this ever-changing world of real estate!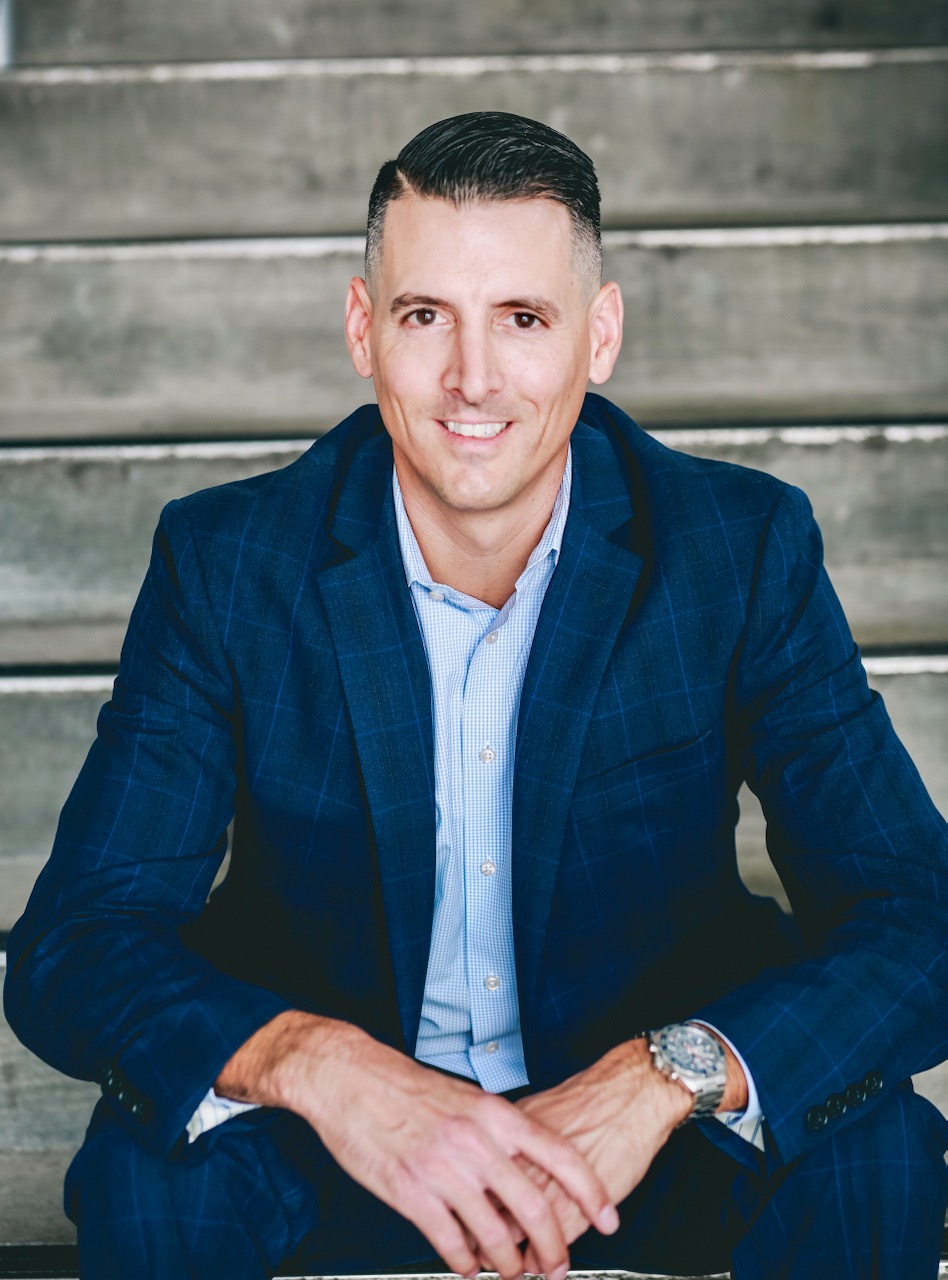 Professional Real Estate Advisor
Derek S. Kammerer has been a Lake Nona resident for the past 15 years and lives in Laureate Park. Born and raised through his college years in Pennsylvania and is a graduate of Indiana University of Pennsylvania. Derek moved to Florida as a lifestyle choice after graduation.
Derek is a successful leader offering experience in developing business roadmaps, envisioning sales/marketing strategies, and leveraging extensive field experience to acquire great market share across hyper-competitive markets in the hospitality and tourism industry. Customer service and professionalism is at Derek's forefront and has been leveraging those skills in Real Estate for the past 5+ years.
Outside of Real Estate Derek enjoys spending time with his family of 4 visiting Florida resorts and beaches. Derek loves golfing and volunteering at his children's school at LHP.
Realtor / Professional Advisor
In this ever-changing market, Benjamin believes it's important to stay up to date on trends and utilize cutting edge technology, which plays a strong role in his strategy for success. Benjamin's ability to develop innovative marketing strategies provides clients with an unprecedented advantage in the market. Whether he is developing an innovative marketing plan, leveraging his expansive network, or negotiating a high stakes deal, he is always engaged and focused.

When choosing your real estate agent, Benjamin encourages you to think about what they have to offer you, how they will invest in you to put more money in your pocket and how their brand will represent you. When managing such an important financial transaction, choose an agent that is best aligned to your needs, with the experience to match.
To get updated subscribe to our
Market Insights