Professional Real Estate Advisor
Kayla DeVoogel has been a Lake Nona resident for the past 20 years and brings a wealth of local knowledge to her clients as a Professional Real Estate Advisor. Born and raised in Orlando, Florida, Kayla's relocation and new construction clients benefit from her customer service and marketing background as well as numerous long-term relationships with local home builders in the area.
Coming from a family of entrepreneurs, Kayla grew up learning from several of her father's businesses rooted in custom home building, with a strong background in real estate. Kayla brings her world-class customer service to both the Orlando Property Advisors team and to the residents of Lake Nona.
Kayla attended Rollins College in Winter Park, Florida earning a bachelor's degree in Business Management. Outside of real estate, Kayla enjoys spending time with her family, working out, and cooking gourmet meals. Follow her social media @KaylaDeVoogel on Instagram.
This extensive experience has equipped Ansel with the necessary tools and know-how to successfully navigate the purchase and listing transactions for his clients and customers. His primary goal is to provide excellent service through his knowledge and competence in this ever-changing world of real estate!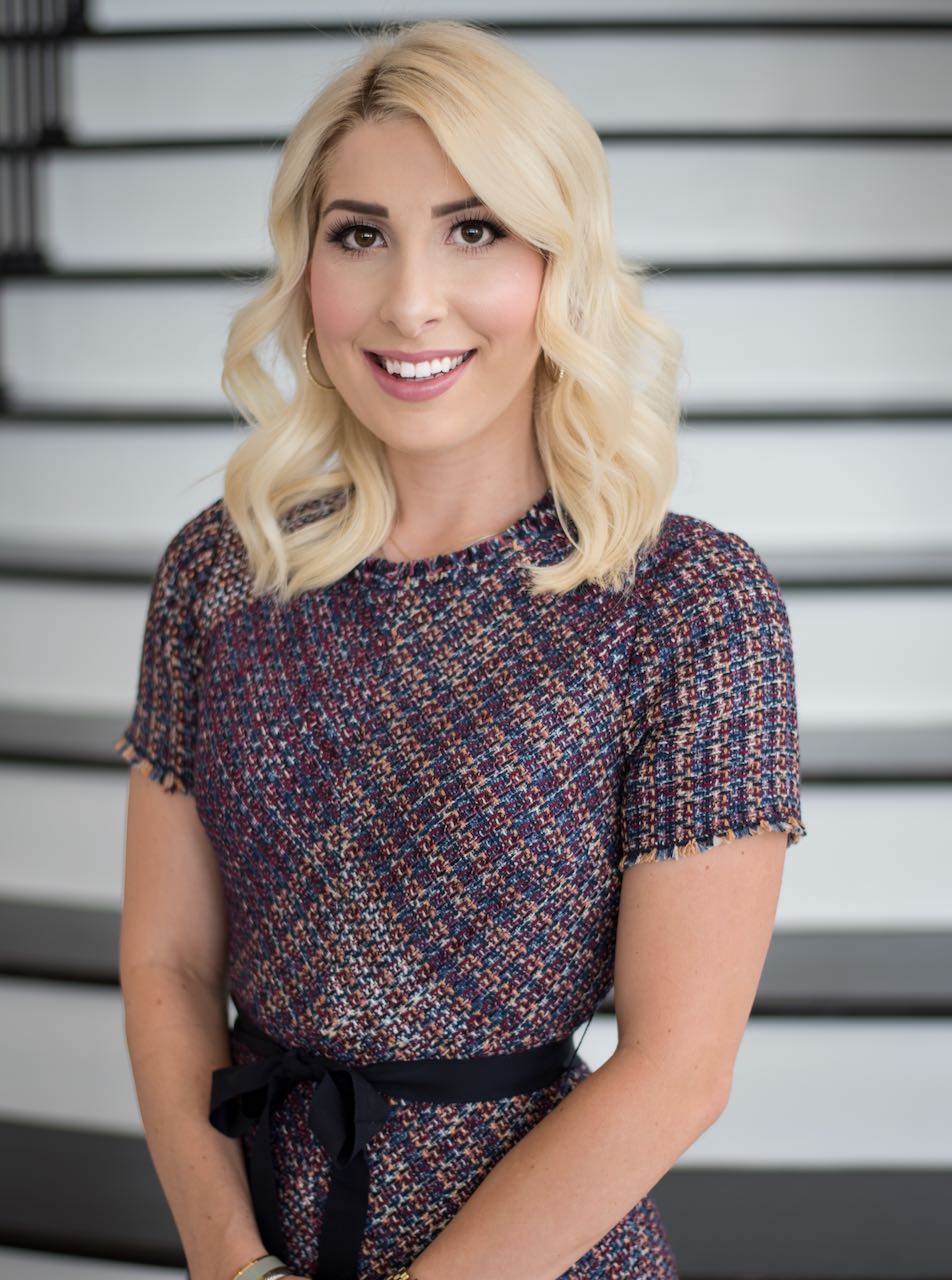 Professional Real Estate Advisor
Ashley Palata is an Orlando, Florida native that understands and appreciates the many unique benefits of life in Central FL with its unmatched beauty, culture, and lifestyle. From Vacation rentals to Luxury estate homes in areas like Doctor Phillips & Windermere, Ashley's experience and deal knowledge is a huge benefit to her customers.
A University of Florida Public Relations graduate and licensed Realtor for over 5 years, Ashley's marketing skills are top-notch in the industry and help get her listings sold for the highest price.
In her spare time, she enjoys spending time with her family and friends, working out, keeping up to date on all the new fashion trends, as well as caring for her animals and grandfather! Contact Ashley on social media or text/email below to get your custom valuation for selling or buying in Orlando.
Realtor/Content Creator
Bridger Frederick is originally from Idaho, and as a licensed realtor with investor experience, and in addition to helping many families' get to the closing table, he also is a talented video production editor. Relocations and investors with interest in Orlando as their next home or investment is Bridger's speciality. Besides working with investors and finding the latest deals, Bridger enjoys time with his family, his two dogs, and anything Florida outdoors.
To get updated subscribe to our
Market Insights