Broker Associate/ Professional Real Estate Advisor
Lymaris Rosado, born in Puerto Rico, brings fifteen years of experience in real estate, excellent customer service and top reviews from her past clients- in fact the families she helps are more than 80 percent referrals from satisfied clients.
Whether relocating to Orlando, getting the top price for the sale of your home, or investing- Lymaris is a studied resource for all things Orlando: locations, value, property types, pricing, building requirements and zoning – not to mention every possible attraction to entertain you and your family. She thoroughly loves her work and enjoys the fantastic people she meets every day – many of whom become her neighbors and friends. I have the best job in the world, it's like I'm in Vegas every day; you just never know what will happen when you go to work in the morning, and to me that's very exciting.'"
In her free time, Lymaris enjoys spending time with her daughters and family. She is part of the National Association of Realtors, New Home Co-Broker Certified, and Osceola County Association of Realtors. I strive in providing you and your family the best and utmost professional service and guidance.
Always remember that your DREAM is my GOAL!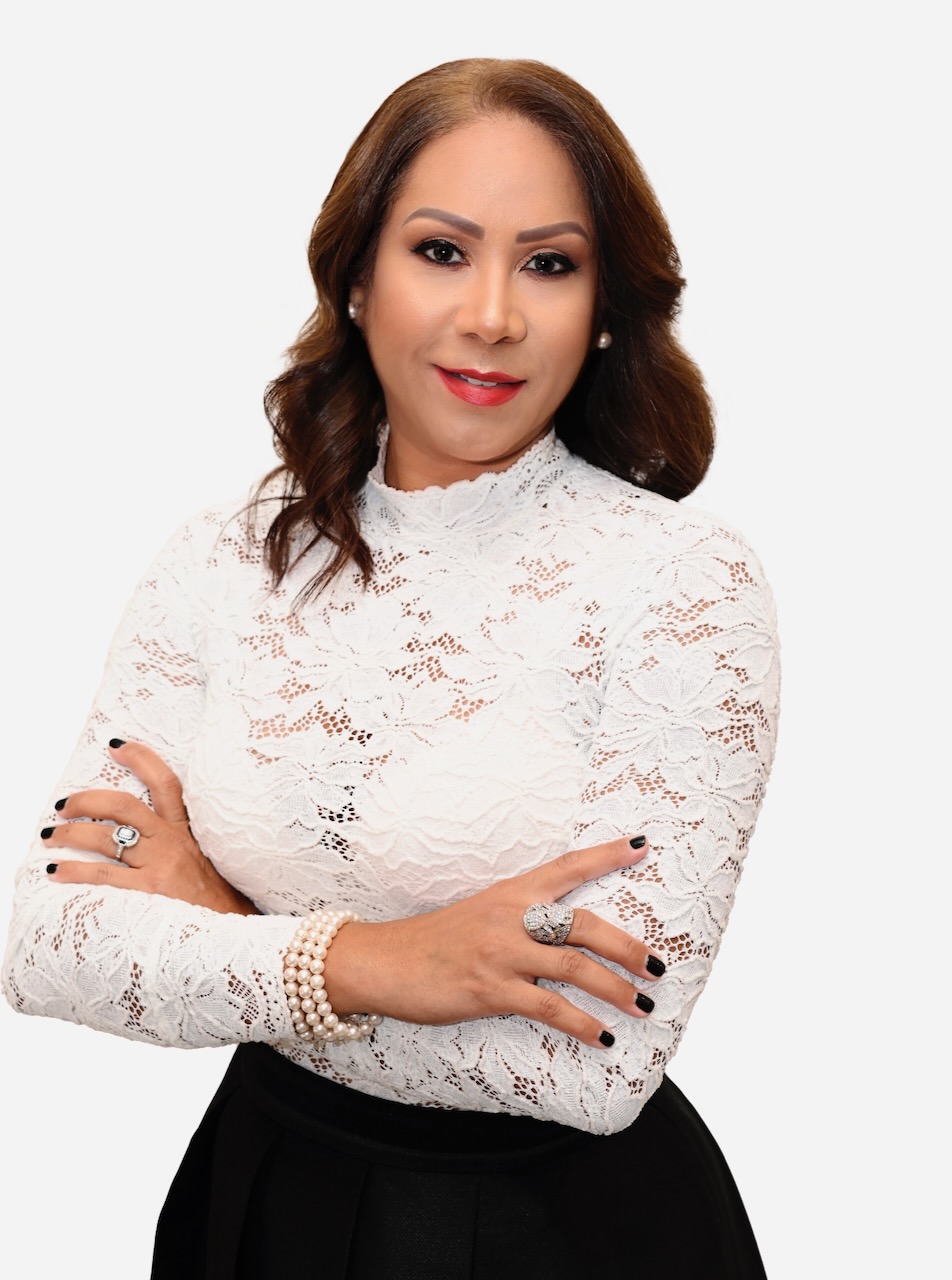 To get updated subscribe to our
Market Insights