Professional Real Estate Advisor
Derek S. Kammerer has been a Lake Nona resident for the past 15 years and lives in Laureate Park. Born and raised through his college years in Pennsylvania and is a graduate of Indiana University of Pennsylvania. Derek moved to Florida as a lifestyle choice after graduation.
Derek is a successful leader offering experience in developing business roadmaps, envisioning sales/marketing strategies, and leveraging extensive field experience to acquire great market share across hyper-competitive markets in the hospitality and tourism industry. Customer service and professionalism is at Derek's forefront and has been leveraging those skills in Real Estate for the past 5+ years.
Outside of Real Estate Derek enjoys spending time with his family of 4 visiting Florida resorts and beaches. Derek loves golfing and volunteering at his children's school at LHP.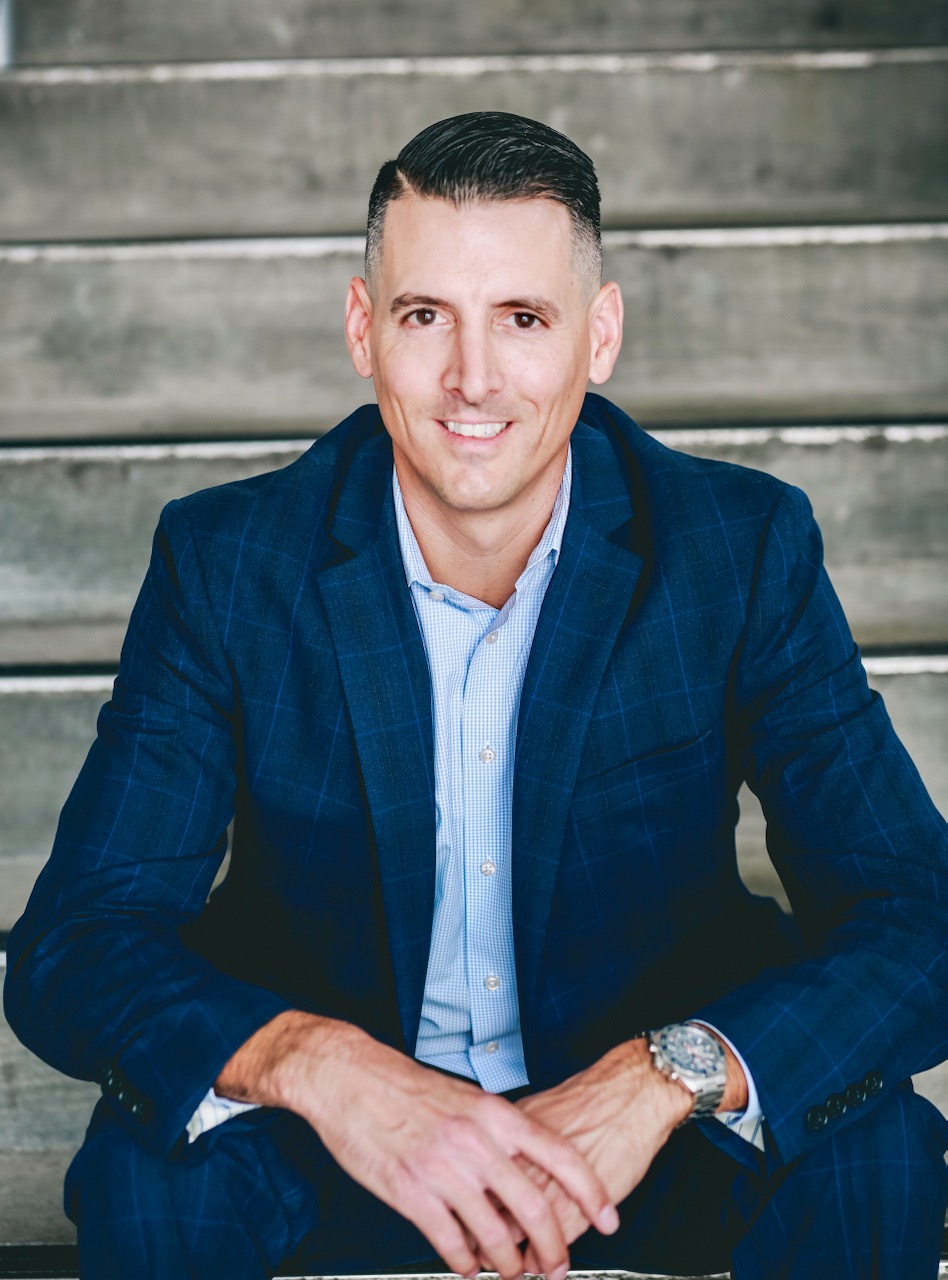 To get updated subscribe to our
Market Insights